We are currently closed. If you are interested in a video lesson to break the monotony of staying away from people, just send an email or message us on facebook.
---
Studio Address: 142 Waterloo St. Waterloo, ON.

Enter through the door to the right of the building.
Open Classes
These multi-level classes are drop-in friendly and are perfect for people with an unpredictable or busy schedule. We offer class passes or an unlimited monthly membership. Classes start in January 2020
Bellydance Basics
Learn the foundational skills for bellydance.
Tuesday 6:30 pm – 7:15 pm
Bellydance Exploration
Curious about dancing in the troupe? Looking to hone your skills. This class will work towards troupe performances.
Wednesday 6:30 pm – 7:15 pm
Shake It Off Sunday
Shake off your weekend and sweat as we shimmy and dance.
Sunday 7:30 – 8:15 pm
Class Cards – Use to attend any open class.
Monthly Membership – $100 – Unlimited Open Classes
Specialty Classes
These classes are progressive weekly classes where you will learn a choregraphy over the session. These classes are 1.5 hours long, and run for 6 weeks. Advance registration is required. Sign up below or email us to reserve your spot.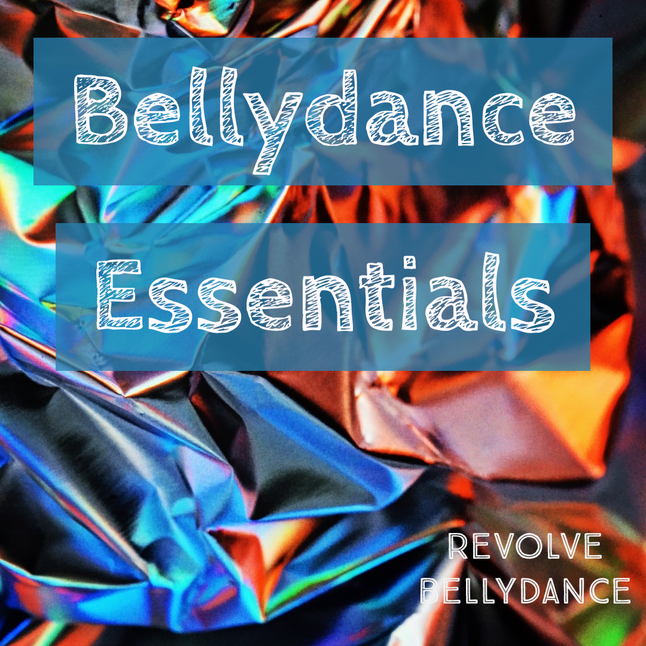 Bellydance Essentials
Delve deeper into the world of Bellydance. Learn more about the music, culture and dance in this small group setting. You'll work closely with the instructor for 6 weeks learning the essentials for bellydance and a short choreography to tie everything together.
Starts Tuesday, February 25th, 2020 @ 7:30 pm
Classes offered in conjunction with http://lesleydances.ca/ & http://expansemovement.ca/

On-going classes which will explore all the inspirations which make 'vintage' fusion belly dance. Movements will be inspired by Rachel Brice, Jill Parker, Zoe Jakes, Mardi Love and more; the women who created and evolved this style of belly dance.
Monday 7:00 pm – 8:30 pm
---
Studio Address is 142 Waterloo St. Waterloo ON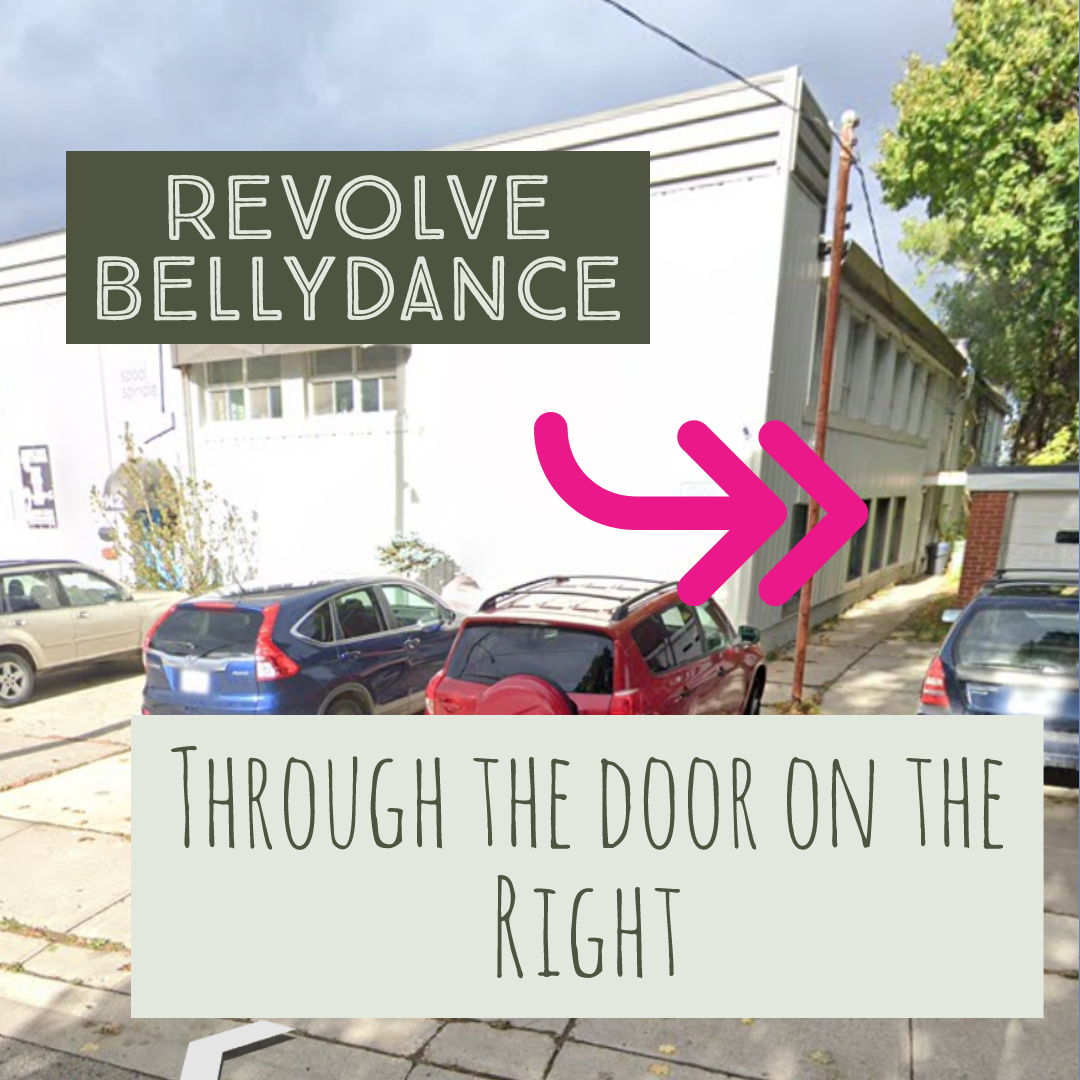 ---
Join our Facebook group to see upcoming topics and find out more information about these classes.
Have any questions? Email us!
Cambridge Bellydance Classes @
KYnamics