Performance Troupe
Lesley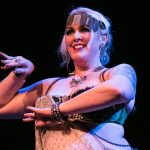 Music and movement has been a huge part of Lesley's life.  A life-long musician and through two fortunate trips, Lesley has been developing and honing her own unique style and voice with the belly dance community.  She has been extremely fortunate to have the ability to study with some of the pioneers of the Fusion genre; Jill Parker, Rachel Brice, Mardi Love, Zoe Jakes.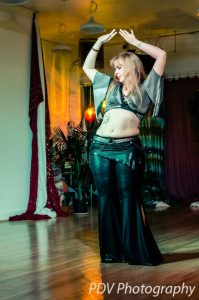 Rebecca
Rebecca discovered bellydance in 2004 and has been studying belly dance passionately ever since, delving into all of the various styles from folkloric to fusion. Rebecca loves introducing others to the joy of bellydance in all of its flavours, allowing people of all ages to enjoy the music and express themselves through this dance, regardless of age, shape, size, background. She also enjoys dying silk veils in her spare time.
Cindy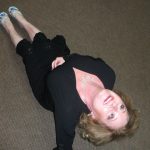 Cindy started bellydancing in 2007 on a whim at a local studio. Passion bloomed and she dove deep ino an intensive study of a full range of bellydance styles and folkloric dances. Cindy is thrilled to share her knowledge, natural musicality, and tremendous sense of fun with all of her students.
Bianca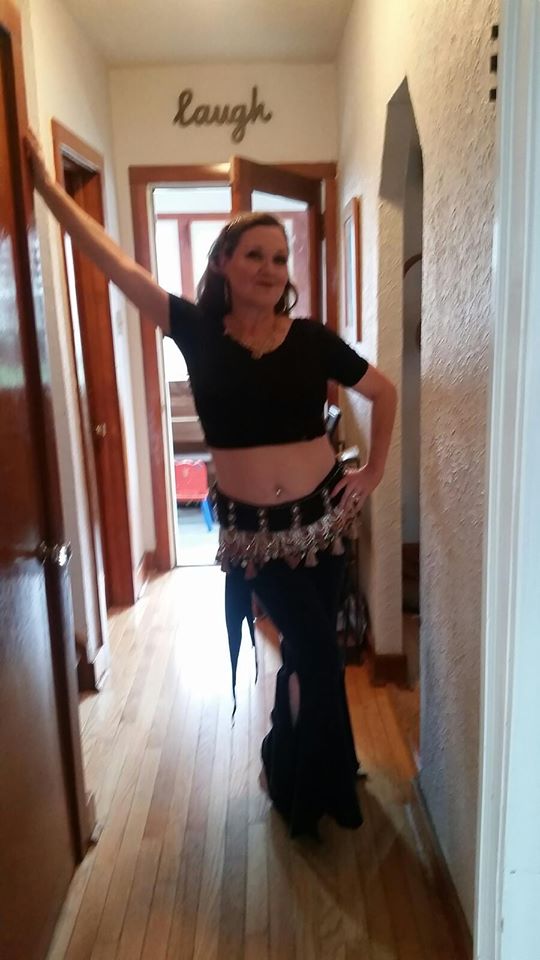 Annie